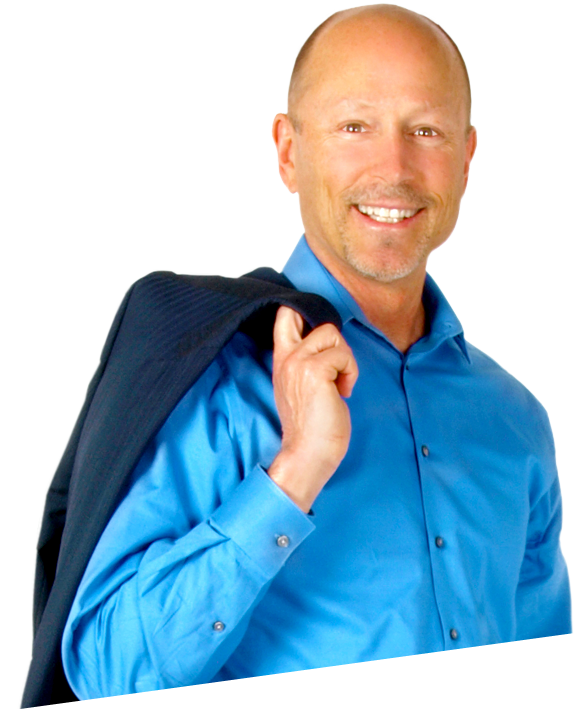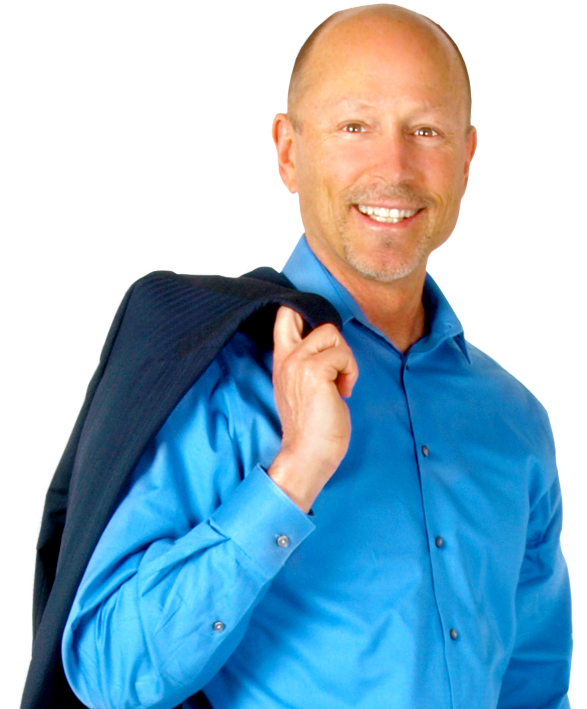 Who is Bob Shutts?
Over 30 years of successful history of maintaining residential and investor relationships in Orange County and Los Angeles County California, Bob Shutts has proven success in becoming one of the most respected real estate brokers when providing results to his client's.
Excelling in the fields of data and information resourcing, advertising, market awareness, transaction services, and helping client's achieve objectives on a myriad of real estate levels Bob has extended himself well beyond what the common broker would provide in helping his client's achieve their goals. Caring, compassion, and willingness are attributes not often found in the financial and real estate industry, yet Bob Shutts stands strong in providing these greater standards in his purpose in business - just ask his clients.
Why work with Bob?
testimonials
Aug 21, 2017
"Bob Shutts is simply THE BEST. We just sold our father's house through Bob and he guided us every step of the way. He recommended what to improve and what would be best left alone. He knows hard working, honest, reasonable tradesmen that he calls on for all improvements. This helped us considerably as we both live 40 miles away. Bob personally kept us updated from the day we listed the house through the close of escrow. The transaction couldn't ... ...
Jul 19, 2017
"Thank you so much Bob, for doing such a great job!"
Jun 27, 2017
"I had an excellent experience from beginning to end. Bob was wonderful!"
Jun 21, 2017
"Bob is a professional in every aspect of his job. I would recommend Bob ( and we do! ) to all who need Realtor services."
Jun 14, 2017
"Bob was the ultimate professional. He steered us through the entire process and made it painless. We would recommend his service without reservation."
View More
Add Your Own